THE LEADING JOURNAL FOR AFRICAN SOCCER NEWS WORLDWIDE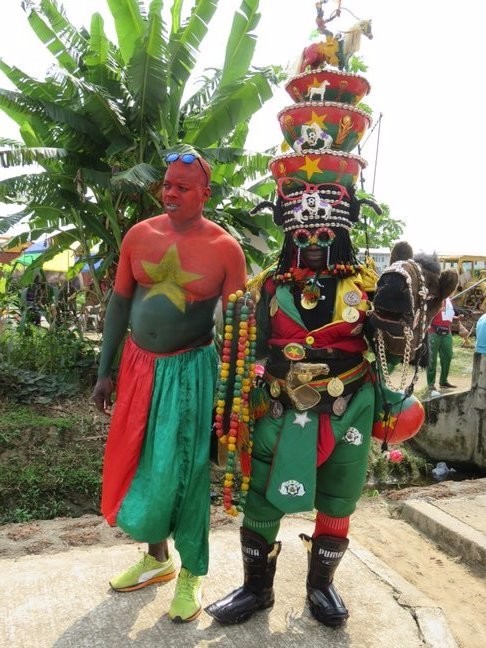 Equatorial Guinea and multiple winners Egypt completed the last eight lineups at AFCON 2021.
That was after both played out goalless draws and survived penalty shootouts against Ivory Coast and Mali respectively.
See John Bethell's reports from AFCON 2021 in 'Reports & Analysis'.
Our picture shows Burkina Faso fans at AFCON.